we support tiny revolutions
Rebel Causes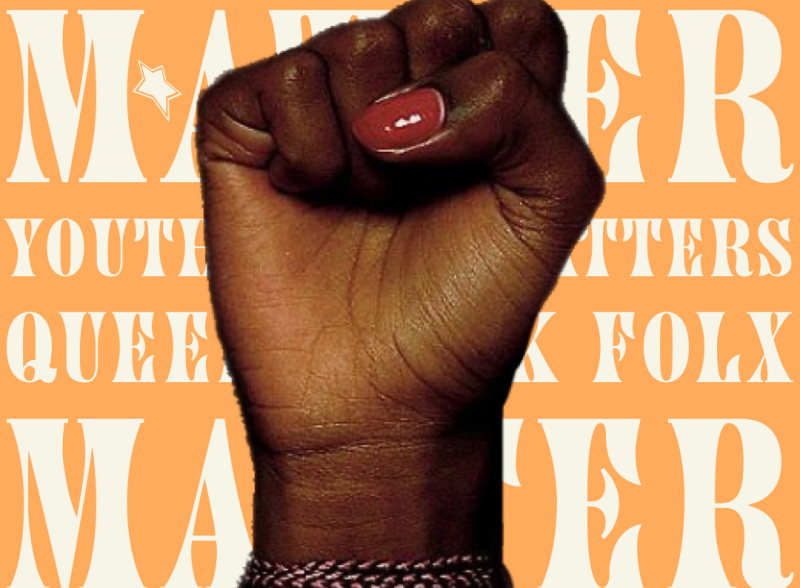 This fund is a response to the continued proliferation of racism,...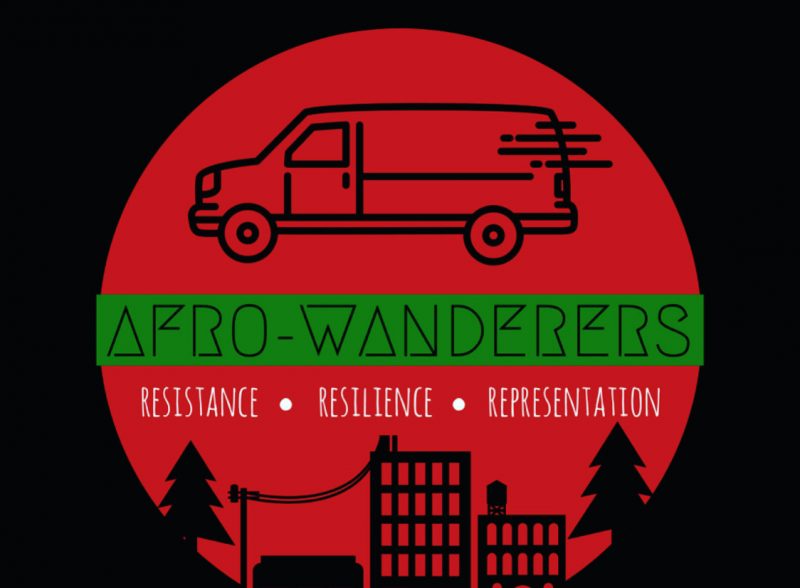 The project's goal is to challenge the entrenched cultural narrative...
Our mission is to encourage the development of sustainable communities by presenting opportunities for social and economic development to disenfranchised individuals, families and communities throughout the US and around the world.
We are here to provide a door, a spark, and the fruition of possibility to residents working for the betterment of their local community. We are offering a banner to organize for justice, equity, and a sustainable future for our communities by engaging a local-first support system. We endeavor to be the rock that organizers and social innovators can count on when getting into the messy and complex work of change.
When local community members take the initiative to bring about positive change to their community, we are here to help. Through our unique incubation program we facilitate the coalition and integration of community service work and social service initiatives and programs founded and operated by young adults of color serving underserved communities of color.

Under the umbrella of Rebel Cause Inc these grassroots organizations work in partnership to improve the quality of life in their communities through the implementation and coordination of comprehensive micro-level social programs and community initiatives.
Rebel Cause Inc is a living and learning organization. At its core, the right to individual
and community self-determination drives our movement. We use an ecological model
and trauma-informed approach to building community.
We firmly believe that community healing begins at the root, for it is from the "dirt" that society's great movements and innovations were born. As a collective, getting "down and
dirty" with a whole-person and systems approach is what defines our organization. We
honor the individual in collaboration with the community and in alignment with their "highest consciousness".
Communities are complex and innovation in those areas requires patience, compassion, and a stroke of madness. It's our philosophy that the solution needed to address them often require a creative and compassionate approach. It is with this understanding that we take a strengths-based and holistic approach to assessing an initiative's needs, strengths, and areas of growth.